Spieltheorie
at Westfälische Wilhelms-Universität Münster
Here you can find questions and answers from your classmates about the course Spieltheorie.
Here you can find and download study documents which were shared by students of this course. Everything is for free!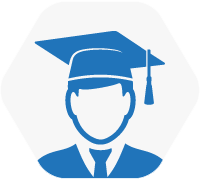 No area was marked for this question
Hey, woher hattest du denn diese Klausur? Leider erkennt man ja die Aufgaben nicht wirklich.. hast du da vllt noch ein Dokument wo man die Aufgaben lesen kann? Grüße und vielen Dank
Max Matthey ist ein Bastard :D
Ein Freund hat die Klausur in der Einsicht heimlich abfotografiert - man kann es doch auch einigermaßen lesen?!