Entscheidungs- Unterstützungsrechnung
at Westfälische Wilhelms-Universität Münster
Here you can find questions and answers from your classmates about the course Entscheidungs- Unterstützungsrechnung.
Here you can find and download study documents which were shared by students of this course. Everything is for free!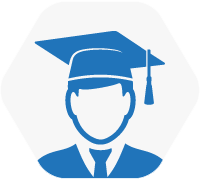 Werden in den Saalübungen lediglich die Übungen aus dem Learnweb gemacht? Lohnt sich die Teilnahme?
53
documents in this course