Interpersonal relations
at University of Groningen
Here you can find questions and answers from your classmates about the course Interpersonal relations.
Here you can find and download study documents which were shared by students of this course. Everything is for free!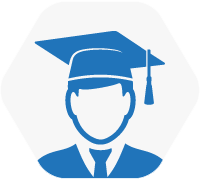 No area was marked for this question
Are there any other lecture review questions available now, other than just the 1st?
1
documents in this course