Tutorium: Makroökonomik II
at Universität Würzburg
Here you can find questions and answers from your classmates about the course Tutorium: Makroökonomik II .
Here you can find and download study documents which were shared by students of this course. Everything is for free!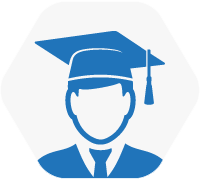 THERE'S NOTHING GOING ON HERE YET
Invite your classmates now, get the party started
and earn for every invite.
0
documents in this course
Unfortunately, nothing has been shared yet.
SHARE YOUR MATERIALS NOW AND GET REWARDS
your first upload and 4 every download.
SHARE DOCUMENTS