Forward and Reverse Business Engineering (FaRBE)
at Universität Würzburg
Here you can find questions and answers from your classmates about the course Forward and Reverse Business Engineering (FaRBE).
Here you can find and download study documents which were shared by students of this course. Everything is for free!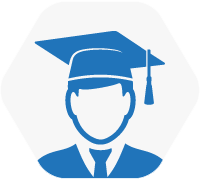 No area was marked for this question
Kann mir jemand sagen, ob die Zusammenfassung auch noch für die Prüfung WS16/17 passt und man nur damit die Prüfung bestehen kann?
Könnt ihr mal Rückmeldung geben, ob die Zusammenfassung noch gepasst hat? Danke!
1
documents in this course
Term: Summer 2014
Professor: Hufgard