Technische Mechanik IV
at Universität Stuttgart
Here you can find questions and answers from your classmates about the course Technische Mechanik IV.
Here you can find and download study documents which were shared by students of this course. Everything is for free!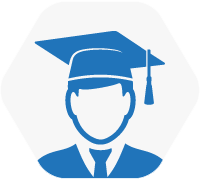 No area was marked for this question
Danke für deine schönen Zusammenfassungen!!! Gibt's die jetzt jedesmal :-)? Krasse Schrift übrigens :)
Ich versuche es regelmäßig hochzuladen, kann aber nicht versprechen, dass ich auch jedes Mal dazu komme... Danke :)
Weiß jmd den Benutzernamen und das Passwort für das Institut INM (Prof. Leine)? Danke im Voraus!
Benutzername: studierende und das PW: !NM#unt