Grundzüge der Maschinenkonstruktion II
at Universität Stuttgart
Here you can find questions and answers from your classmates about the course Grundzüge der Maschinenkonstruktion II.
Here you can find and download study documents which were shared by students of this course. Everything is for free!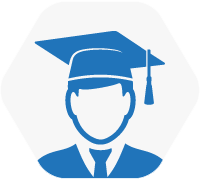 No area was marked for this question
Vielen dank, magst du die vielleicht irgendwann digitalisieren per PDF ?
Hi, werde ich bestimmt in den nächsten Wochen machen.
2
documents in this course
Term: Winter 2016/17
Professor: Maier
Term: Summer 2016
Professor: T.Maier