Privatrecht II
at Universität Siegen
Here you can find questions and answers from your classmates about the course Privatrecht II.
Here you can find and download study documents which were shared by students of this course. Everything is for free!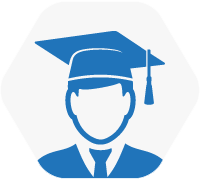 Privatrecht I hatte ich aus privaten Gründen nicht wirklich oft besucht... Deshalb wollte ich mal nachfragen: wisst ihr, ob man den ersten Kurs unbedingt für den zweiten Kurs braucht? Wahrscheinlich schon, oder?
Nein, mache ich genau so und hab ich mich vorher auch umgefragt. Du brauchst lediglich das Skript für 15 Eur. Montags von 10-12 Uhr im US erhältlich.