Kostenrechnungssysteme
at Universität Siegen
Here you can find questions and answers from your classmates about the course Kostenrechnungssysteme.
Here you can find and download study documents which were shared by students of this course. Everything is for free!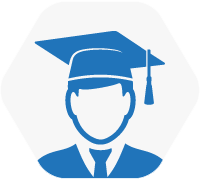 Bei DB I Produkt C1 ist ein Fehler oder? Weil ich habe 4539 als Ergebnis.
Hat jemand von euch die DB-Rechnung 3 gelöst? Und kann mir die ergebnisse geben oder sagen wie ich auf das ergebnis komme?