Makrotheorie
at Universität Paderborn
Here you can find questions and answers from your classmates about the course Makrotheorie .
Here you can find and download study documents which were shared by students of this course. Everything is for free!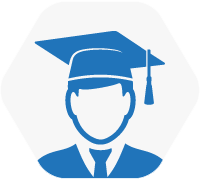 Hat jemand die Vorleungsfolien für Makrotheorie bei Gilroy ? Sind die von 2011 noch aktuell?
Moin! Kannst du die Dokumente von 2011 teilen?
Die von 2011 sind bei wiwigott :)
17
documents in this course