Wahrscheinlichkeitstheorie und Statistik
at Technische Universität Graz
Here you can find questions and answers from your classmates about the course Wahrscheinlichkeitstheorie und Statistik.
Here you can find and download study documents which were shared by students of this course. Everything is for free!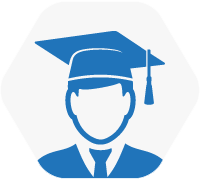 No area was marked for this question
Bsp 8) (Poker, Full-House): Hier gehört im Zähler für die p-Formel ein Mal (*) und kein Plus (+). Dies wurde im Tutorium glaub falsch an die Tafel geschrieben.
Bei Bsp 10) gehört in der Summe 0,93^i. Das habe ich vergessen
9
documents in this course