Buchhaltung & Bilanzierung VO, UE
at Technische Universität Graz
Here you can find questions and answers from your classmates about the course Buchhaltung & Bilanzierung VO, UE.
Here you can find and download study documents which were shared by students of this course. Everything is for free!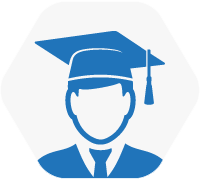 No area was marked for this question
Achtung: bei BSP 14 hab ich was verdreht!!!
9
results for your search
Term: Winter 2015/16
Professor: Koch V.
Term: Winter 2016/17
Professor: Koch Volker
Term: Winter 2013/14
Professor: Reinisch Manuela
Term: Winter 2013/14
Professor: Reinisch Manuela
Term: Winter 2015/16
Professor: Reinisch Manuela
Term: Winter 2015/16
Professor: Marchner Martin
Term: Winter 2015/16
Professor: Marchner Martin
Term: Winter 2015/16
Professor: Kerschenbauer Jochen
Term: Winter 2015/16
Professor: Martin Marchner