Fertigungslehre
at Technische Universität Dortmund
Here you can find questions and answers from your classmates about the course Fertigungslehre.
Here you can find and download study documents which were shared by students of this course. Everything is for free!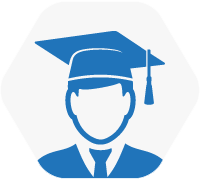 No area was marked for this question
Hey :) , meinst du wenn man das lernt ist man gut für die Klausur vorbereitet?