Theorie der Wirtschaftspolitik
at Leuphana Universität Lüneburg
Here you can find questions and answers from your classmates about the course Theorie der Wirtschaftspolitik.
Here you can find and download study documents which were shared by students of this course. Everything is for free!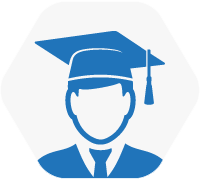 No area was marked for this question
Danke, dass du mir das Semester rettest ??
Gern geschehen, ich hoffe es hilft euch, da er es ja umgestaltet hat.
1
documents in this course
Term: Winter 2014/15
Professor: Prof. Dr. Thomas Wein