Grundlagen der Informatik
at Friedrich-Alexander-Universität Erlangen-Nürnberg
Here you can find questions and answers from your classmates about the course Grundlagen der Informatik.
Here you can find and download study documents which were shared by students of this course. Everything is for free!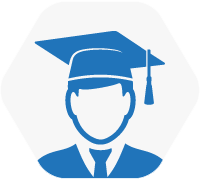 No area was marked for this question
Sind in Aufgabe 1.1 und 1.2 nicht Fehler? Ich komme auf -81 bei der a und bei der 1.2 auf -171?