Wirtschaftsmathematik 1 und Statistik 1
at Fachhochschule Aachen
Here you can find questions and answers from your classmates about the course Wirtschaftsmathematik 1 und Statistik 1.
Here you can find and download study documents which were shared by students of this course. Everything is for free!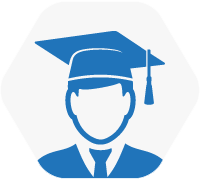 No area was marked for this question
Danke für die Formelsammlung. Hat jemand vielleicht noch ne Ergänzung gefunden?
No area was marked for this question
Danke Armin Bruder für den Kommentar
No area was marked for this question
No area was marked for this question
Wäre super, wenn man diese Datei als PDF Uploaden könnte :D
No area was marked for this question
No area was marked for this question
Eine super Zusammenfassung! :)
No area was marked for this question
sehr brauchbare Übersicht