Statistik 2
at Fachhochschule Aachen
Here you can find questions and answers from your classmates about the course Statistik 2 .
Here you can find and download study documents which were shared by students of this course. Everything is for free!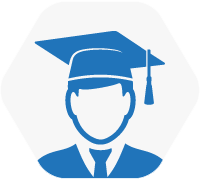 No area was marked for this question
Die Formel f. den Vergleich v. zwei Mittelwerten einer unverbundene Stichprobe ist nicht korrekt. Es fehlt das µ0!
24
documents in this course