Baubetrieb 1
at Fachhochschule Aachen
Here you can find questions and answers from your classmates about the course Baubetrieb 1.
Here you can find and download study documents which were shared by students of this course. Everything is for free!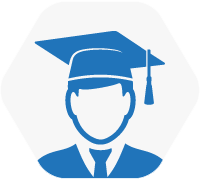 Hallo :) Ich wollt mal fragen, ob jemand Erfahrung mit der Klausur hat? Lerntipps oder allgemein Tipps zum Fach. Konnte die Veranstaltung leider nicht besuchen... Vielen Dank schonmal!
könnte dir Bilder schicken über what's app
hat jemand musterlösungen für die alt-klausuren die er hochladen könnte?
17
documents in this course